The story of Water for Cameroon began in 2007 when Mick Toolan visited friends in Cameroon, Jon and Sandra Blackwell, who were working with Wycliffe Bible Translators in the Ndop Plain in the NW Region of the country. Mick was struck by the spectacle of local people drinking unclean water and he was upset to learn of resulting illnesses and the high infant mortality rate. The situation weighed heavily on this mind and he found himself talking about the need for someone to do something about it. Jon challenged Mick with the question "Why don't you do something about it?" At first, Mick thought that the very idea was crazy, but as time went on he realized that he could and should    do something and so Water for Cameroon was born.
In the early days, Mick saw his role as being the one who could solve the problem of unclean water. However, he quickly learnt of the importance of working with local people and of, first and foremost, listening to their concerns. He discovered that "on the ground" there were examples of wells that had been dug but which had fallen in to disuse for want of proper repair and maintenance. And so the need for sustainable ways of working was impressed upon him.
The approach of Water for Cameroon is to partner with local communities. Health education is provided, to raise awareness of the importance of clean drinking water, and wells are dug and bio-sand filters are provided to ensure the availability of such water. Local people are trained, too, to maintain the wells thus dug. Throughout the importance of good working relationships is a key emphasis.
Mick is retiring from his work with Water for Cameroon and therefore we are actively looking for someone who may be interested in continuing this work and taking up the role of Programme Facilitator with Water for Cameroon. The role will continue to report into the Board of Water for Cameroon. If you are interested please click here to read more details. This can link through to the ad attached.
As a Christian charity, all is done with God's glory in view and out of the conviction that lasting transformation in human experience comes from the Gospel of the Lord Jesus Christ.
The Water for Cameroon Board
The Water for Cameroon Boards role is to oversee the programme with regard to the requirements and governance of a registered charity. The Programme Facilitator for Water for reports into the Water for Cameroon Board:
Jennifer Thompson (Chairperson)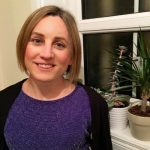 Jennifer is a policy and development professional who has worked in Ireland's largest and most supported charities as well as a worldclass humanitarian organisation. Her roles have n leading on organisations respective policy and advocacy efforts, covering research, strategic development, representational and spokesperson components.
Philip Melville (Treasurer)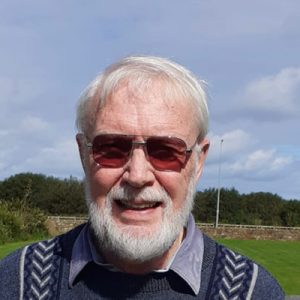 Philip was 40 years in the Department of Social protection, including working in the International Unit for the final 9 years. Philip is now actively engaged in the leadership of Grace Bible Fellowship since his retirement in 2010. Philip also visited the Team in Cameroon in 2012.
Pat Mullen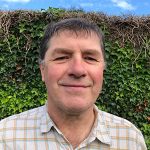 Pat is currently the Pastor of Grace Bible fellowship; Pearse Street Dublin 2. Pat has held this position now for over 20 years. Pat went to Bible college in Montana and then completed a BA with the Irish Bible Institute inn from 1998 to 2001
Paul Singleton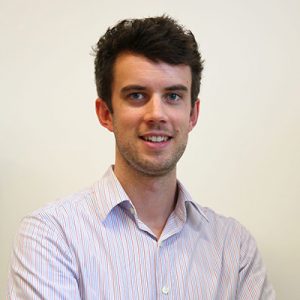 Paul is an experienced Chartered Civil Engineer, specialising in water and environmental projects.
Having spent 2 years in east Africa, where he provided water engineering services to a number of NGOs, he returned in 2016 and now works for an engineering consultancy company based in Dublin.
Liz Rowen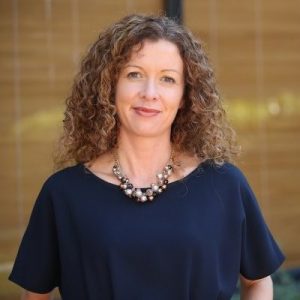 Liz is working over 25 years in organisations leading and managing in Marketing and Commercial functions across various Industry sectors. Her skill set includes strategy development; consumer insight and behaviour and driving results.